How does our Odoo Support work?

Why don't you try us out?

Ecoservice has been offering uncomplicated support for Odoo for many years. No matter if you have questions about individual functions of Odoo, or if the system issues error messages, we are happy to help you.
The fastest and easiest way for you to book is to book a
Support Contingent on our website
. In our shop you can simply book support time and then send your questions to support[at]ecoservice.de. You will then receive an answer from our support team immediately.
Our support team consists of long-time Odoo developers who are exclusively employed by ecoservice. We attach great importance to quality in software development. The oversight of the processes in Odoo is a prerequisite for us to provide you with expert help.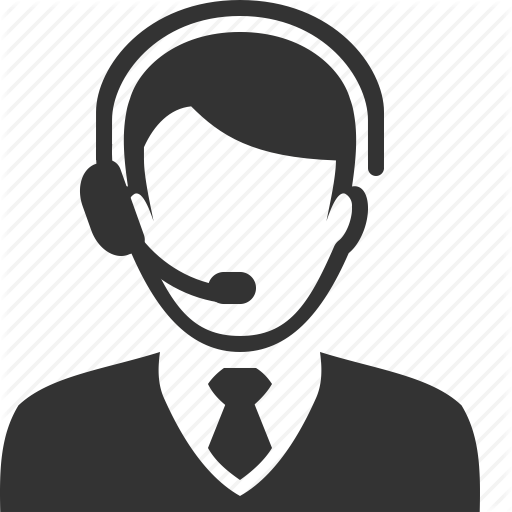 Support Questions

Wie kann ich den Support testen?

Simply book one hour support time in our shop. Then send your questions to support[at]ecoservice.de. I think we will convince you.

Kann man auch Anpassungen per Support durchführen lassen?

Yes, that's what support is for. If you are stuck, you can contact our support.
Wie kann ich meine Kosten im Griff behalten?

Quite simply, you book a support contingent and clarify with us in advance what should be done with it. By the way, we will contact you if the adjustment exceeds the typical 2 hours. In such cases you will receive an offer in advance.