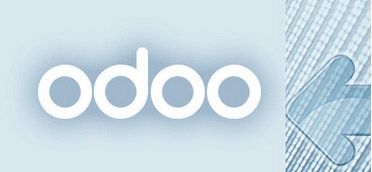 We will introduce Odoo in your company with an introduction model tailored to your needs. In the analysis phase we will work together to make sure we will meet all your specifications. After that there will be an implementation with a following test phase. When everything got tested succesfully you can start with no doubts.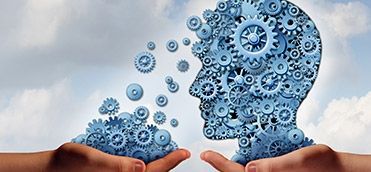 Ecoservice offers regularly training courses for Odoo. This seminars, workshop and courses are getting hold in our company or in our seminar rooms. You can choose from a variety of topics from Odoo(accounting, CRM, order processing, purchase, warehouse, manufacture and a lot more)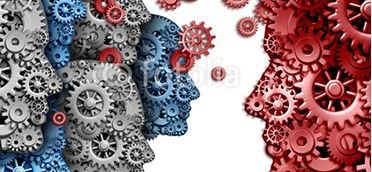 The development of customer specific moduls is the main part of our business. Ecoservice is an active part of the developer community. We create interfaces to and from Odoo or develop modules that illustrate your business procedures.
Garantietermin: Odoo 11 Accounting
23.08.2018, 10:00 - 17:00 Uhr, Hannover
Die Konfiguration der Finanzbuchhaltung stellt viele Unternehmen vor große Herausforderungen.
In unserem Workshop "Odoo - Fibu leicht gemacht!" wird speziell auf die Nutzung der Finanzbuchhaltung in Odoo 11 eingegangen.
Anmeldung zur Veranstaltung